1. The Friday Mosque - Kaafu Atoll
This is the oldest and most prestigious mosque in the country. The heritage site consists of the mosque surrounded by a 17th-century cemetery, a garden and a minaret which was built 1658. 
2. Hanifaru Bay - Baa Atoll
This UNESCO Biosphere Reserve is the most  popular location for reef Manta-Ray snorkeling (scuba diving is not allowed in this bay). It can become a 2 in 1 experience because sometimes Whale Sharks will show up at the bay for feeding as well. Interestingly, this is the largest known aggregation of reef Manta Rays in the world.
3. Utheemu Palace - Haa Alif Atoll
Utheemu Ganduvaru or Utheemu Palace is the 500-year-old birthplace and home of Sultan Mohamed Thakurufaanu, one of the most famous national heroes.
4. British War Memorial - Addu Atoll
This is the only war memorial related to the second World War in the country. During the second world war Addu Atoll was a very strategic location for the British Army.
5. Banana Reef - Kaafu Atoll
Banana Reef situated in North Male' Atoll is the one of the oldest dive sites in the Maldives. It's rich in marine life with schools of blue striped snappers, groupers, and many other reef fish.
6. Tiger Zoo - Fuvamulah Atoll
The only dive spot where Tiger Sharks are sighted almost every day. Divers can be treated to Tiger Sharks with lengths of up to 4-meters.
7. South Ari Marine Park - Ari Atoll
This is the largest protected are in the country. It is one of the most significant sites due to the presence of Whale Sharks year round.
8. Addu Nature Park - Addu Atoll
Addu Nature Park consists of 3 Protected Areas, which are Eydhigali Kilhi, the protected Koattey area, and the Manta point in Hithadhoo Island. Visitors will be able to take guided tours through the park.
9. Fuvamulah Nature Park - Fuvamulah Atoll
It is located on Fuvamulah Island. Visitors can enjoy swimming, canoe riding, and pedal boating. It is the first nature park that opened in the Maldives.
10. Raiy Fengandu - Laamu Atoll
Red Waters (Raiy Fengandu) is one of the most mysterious mangrove swamps area in the country. Folklore used to say that this is bottomless.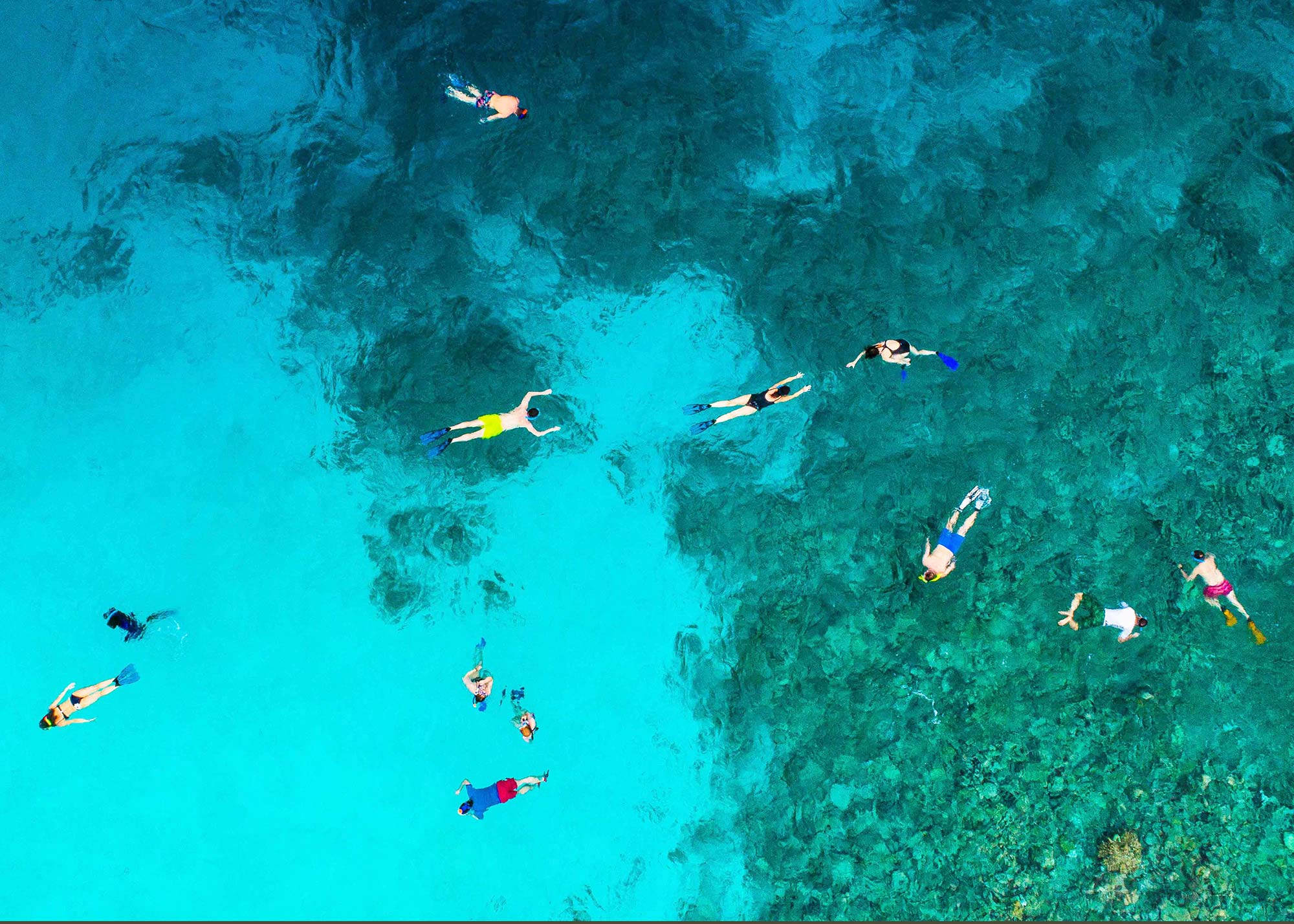 Photo by phaisalphotos maldivesphotographer on Unsplash The warm waters of…
Read More »