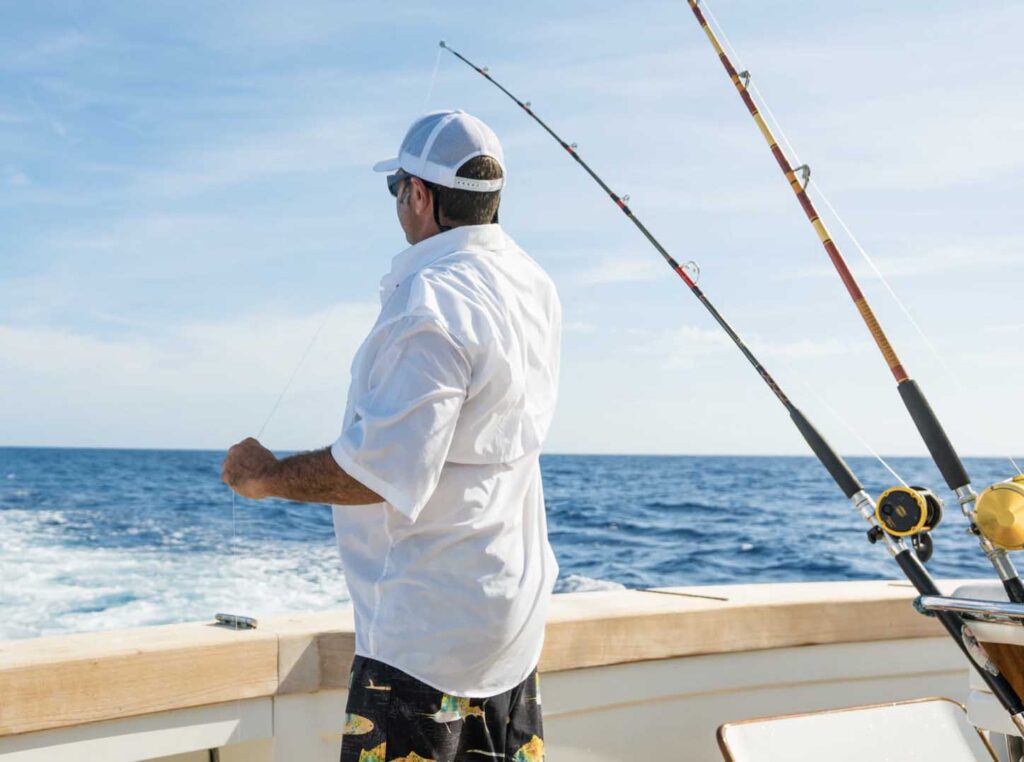 The Maldives is one of the best places to go fishing. It is one of the most popular local recreational activities on the islands. With its spacious waters and multiple locations, everybody can enjoy fishing no matter your skill level, even if you're a beginner or a seasoned angler. There are hundreds of species you can hook into, from reef fish, to barracuda, bonefish, wahoo, bream, small grouper, snapper and jacks.
Fishing can be done here all-year long, though the best months for the Big Game are from November to March, which is at the height of the Dry Season.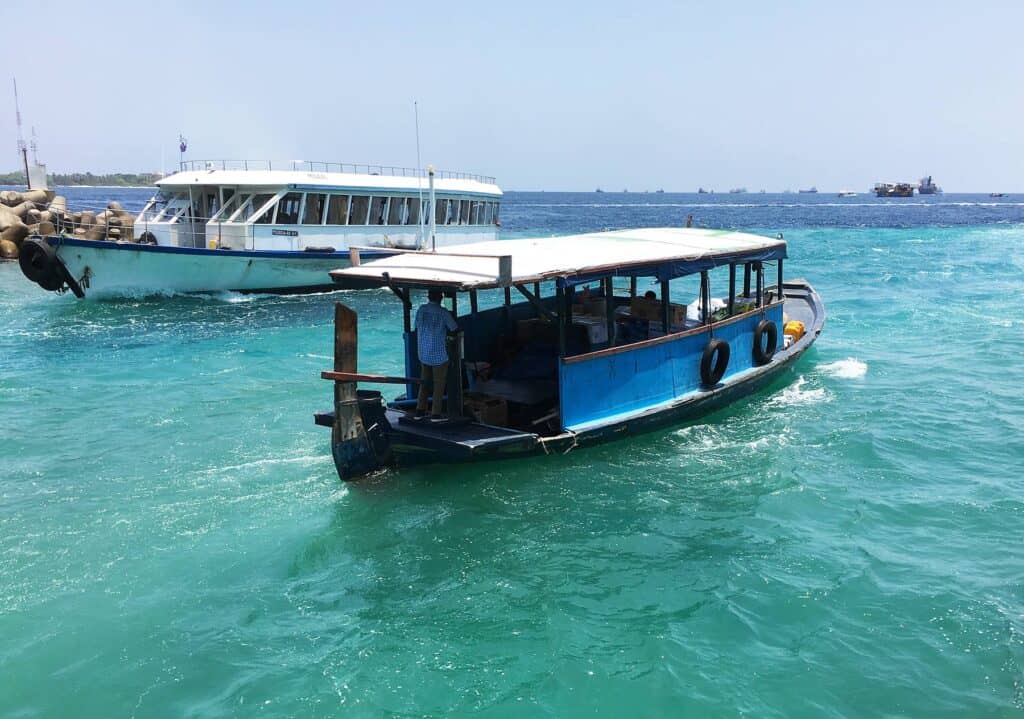 Fishing excursions offered in the island resorts are sunset/night fishing or big game fishing. The sunset/night fishing is done local style on a Maldivian boat using only hand lines. It usually lasts for 2-3 hours. Big Game fishing is offered at selected resorts only. We will list some resorts that offer big game fishing below. In order to protect the reef, shore fishing is not allowed in the resorts. Fishing on the inhabited islands is more affordable. By booking a guest house on a local island you will discover the real Maldivian culture. Most of the guest houses will arrange fishing trips on request. Rates are lower than resort prices and the experience can be more authentic.
If you are visiting the Maldives solely for fishing then chartering a boat fishing is your best option. You can be based in the capital city Male' or on other islands depending on where the boat charters are available. There are vessels of all shapes and sizes for you to choose from.
For a fully immersive experience, consider a liveaboard charter. This is a great way to combine fishing with island hopping, snorkeling and cruising. Most charters will include your fishing license and gear.