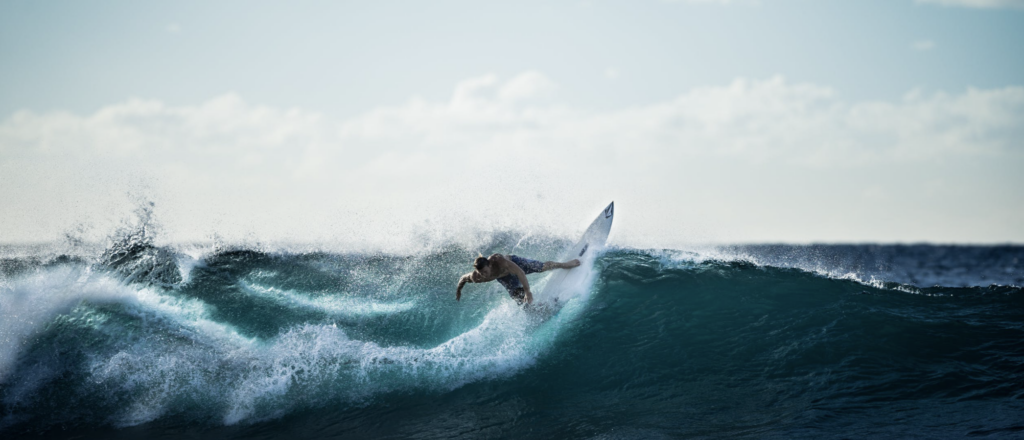 The Maldives is one of the world's hottest surfing destinations. The waves are slightly mellower and not super powerful compared to Hawaii. The swell normally reaches shoulder-to-head high and offers barrel after barrel. Thanks to the country's favorable position in the Indian Ocean, the waves are consistent, long and the water is spectacularly clear. It is perfect for intermediate and advanced surfers.
The most famous surfing regions are North Male' Atoll, South Male' Atoll, and further south, the beginning of the Central Atoll region. These Atolls are well served by transportation and are easily reachable. Generally, most of the spots are very close to each other, so it's easy to find good waves. Surf charter boats are the best way for easy access to most of the waves. These regions are frequently visited by both tourists and locals.
North Male' Atoll is the region where the country's first tourist resorts were built. And therefore, these breaks have been surfed since tourism began 50 years ago.
The breaks here are close to each other, perfectly shaped and incredibly consistent, and their names have evolved over time. The reefs all have their own local names, and so do some of the surf breaks. However, it was Tony Hussain Hinde, the pioneer of modern surfing in the Maldives that gave them western names, and these names have indeed stuck around albeit a few changes here and there.The surf breaks in North Malé Atoll are typically long and perfect.
CONDITIONS The right-handers work best in S–SE swells and W–SW winds. The lefts are best in SE-E swells and with N-NW winds. Although these waves are of a playful nature when small, they are dangerous when they get a few feet overhead or larger, and ideally, only experienced and technically competent surfers should be surfing them when they are big. When the waves are small, most of the breaks are suitable for learners but generally not recommended for complete beginners as the waves break over coral reefs. Apart from that, the surf breaks here can be quite crowded too. MAJOR SURF SPOTS
• Chickens – North Male' Atoll
• Cokes – North Male' Atoll
• Jailbreaks – Himmafushi Island, North Male' Atoll
• Lohis – Male' Atoll
• Natives/Foxys – South Male' Atolls
RECOMMENDED SURF CAMPS
•
Atoll Adventures
•
Cokes Surf Camp