This website covers essential travel information and itineraries along with articles on culture, history and important sites of Maldives. It is developed and maintained by a team of Maldivians under the brand 'Where is Maldives'. Our goal is to provide accurate and useful information for everyone interested in Maldives.
In 2020, 'Where is Maldives' ventured into designing, producing and distributing physical products which capture and promote the uniqueness of Maldivian geography, history and culture.
Where is Maldives?  is a very frequent question we get asked during our travels around the world. We felt it will be great to have everything about Maldives available from a single location. We started this project in 2014 to help visitors to get the most out of their holiday to the Maldives. If you wish to know inside information about this beautiful country – straight from the locals, then you are in the right place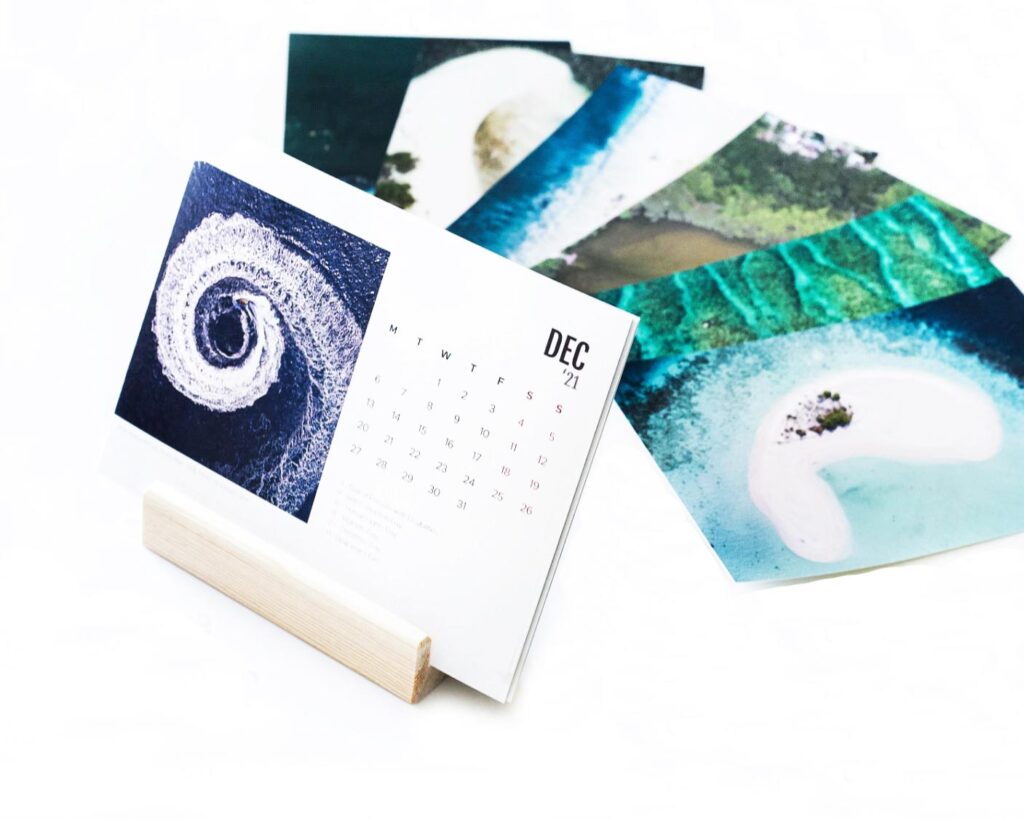 Maldives From Above – Calendar 2021
A curated collection of aerial photos of Maldives captured using drones. They represent a variety of unique geographical aspects of Maldives as well as activities in them. Calendar comes on the form of 12 separate cards for each month. Each card consists of a full photo on the back with a preview and dates on the front. The location and name of the photographer are indicated on the preview caption.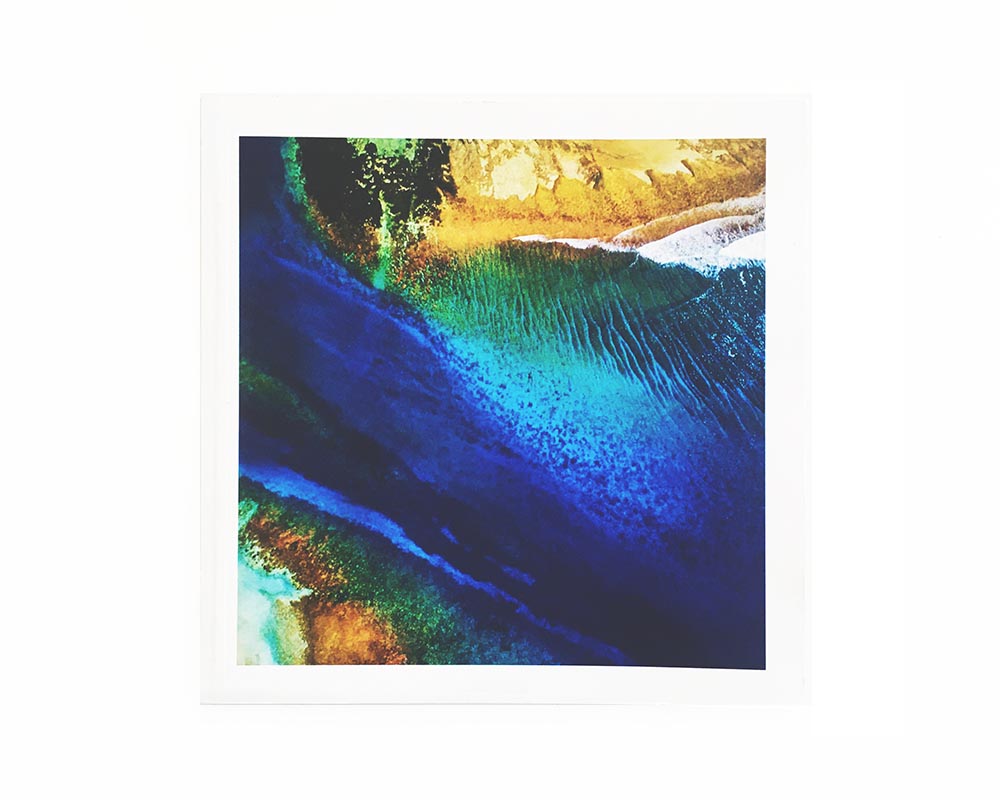 Maldives From Above – Photobook
Taking advantage of the amazing sense of perspective that aerial photography offers, this incredible collection of images offers a unique overview of the geography and beauty of Maldives. The book contains the spectacular range of colors you will observe while flying above these islands. You will find yourself thumbing through it over and over again. Size: 8×8 inches, Number of Pages: 84
The book portrays typical activities of Maldivians and the simplicity and calmness of their day to day life captured in black and white. This compilation of men, women and children at their daily tasks and recreational activities is the way of life and shows how they appreciate life and find happiness in simple things such as riding a bike, fishing as the sun sets, swimming in the clear blue sea or simply watching the sun go down. Size: 10×8 inches, Number of Pages: 54